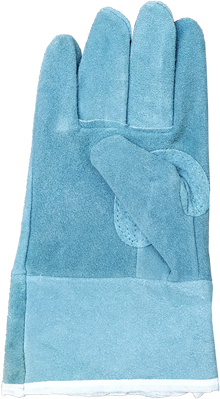 Welding Gloves
BEST QUALITY WELDING GLOVES OF
TALUKDAR LEATHER GOODS.
Order Now
Welcome to TALUKDAR LEATHER GOODS
Established in 2013, we are a well-established Export House recognized by the Government of Bangladesh and have earned several Quality Certificates from Bangladesh Finished Leather, Leather Goods, and Footwear Exporters Association (BFLLFEA). We have worked with customers around the globe and have earned a reputation for goodwill and trust among all. With the ever-expanding market and needs of the people, we expanded our business and diversified into Leather products for Industrial and construction workers, etc.
Talukdar Leather Goods is one of the most convenient quality gloves supplier of Bangladesh. Their exported gloves reached different countries among China, Korea, Malaysia, Australia and so on.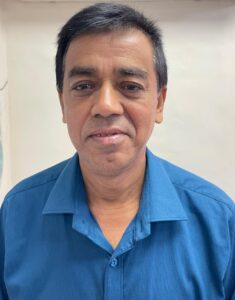 Our Experienced Chemist
Meet Our Chemist Mr. M D. Saiful Islam. He has vast experience in Chemical Industry. He obtained his Bachelor degree in Leather Technology from Dhaka University. Mr. Saiful has the experience of 20 years as an expert Leather Technologist and worked with several companies in Chittagong And Dhaka.